As part of our distance Scouting, some things that would be good for your Navigator staged badge (check the stages):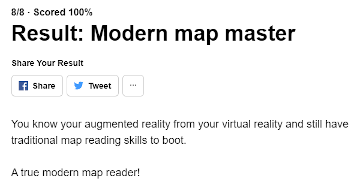 Refresh your map-reading skills with these videos or the OS guides, then take the quiz (scroll down on that OS page). Tell us your score. Who will get the best result?
Go on a penny hike around your area. Remember where you went, and trace it on a map when you get back. The next day, use your map to go the reverse way around the same route.
If you're going to be out and about, use a map to find the source of the Hiz, and its confluences with the Purwell and Oughton, and then its end at its confluence with the Ivel. Can you visit all these places (or get as near as possible), and take photographs to send us?
Use old maps to find your street in the past. Was it even there, and if not, what was your part of Hitchin like?